Balustrady to eleganckie zwieńczenie tarasu, nowy wymiar ogrodzenia!
Przedstawiamy Państwu wyjątkowy produkt!
Szklane balustrady nie przeciążają przestrzeni, nadają lekkości i są atrakcyjne wizualnie. Szklane ogrodzenia są szeroko stosowane w restauracjach na świeżym powietrzu, prywatnych terenach zewnętrznych i ogrodach, tarasach i werandach, altanach i miejscach grillowania, basenach i balkonach. Wyjątkowe właściwości szkła oraz możliwości dekoracyjne tego materiału pozwalają na tworzenie stylowych i ekskluzywnych rozwiązań dekoracyjnych.
Jeśli jesteś właścicielem restauracji lub sklepu, balustrady wysuwane to świetny sposób na wyznaczenie ogródka restauracyjnego, dodatkowej przestrzeni dla Twoich klientów.
Dowiedz się więcej o naszym nowym produkcie w dziale BALUSTRADY.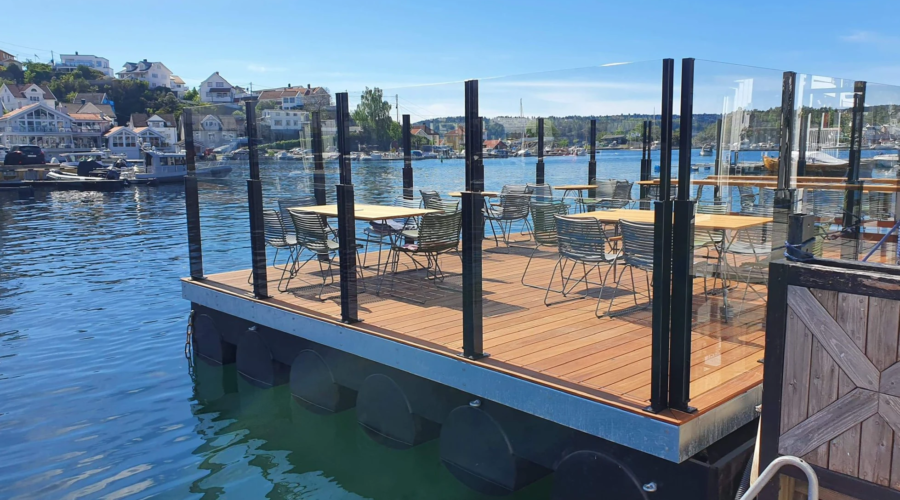 BALUSTRADY SZKLANEOGRODZENIA PERGOLE ZADASZENIA SZCZECIN